3 Easy Steps
1. Start with the package that best suits your kitchen
2. Customise based on your individual requirements
3. Submit your order for delivery of all items
School Kitchens is proudly operated by Hospitality Products Pty Ltd. Please contact us to place an order.
1300 998 768
Setting up your classroom kitchen?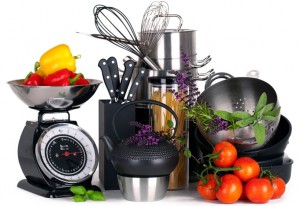 Whether you are setting up your classroom kitchen or just looking to restock some items, we have a huge range of suitable products and a convenient ordering system.
Tailored Kitchen Packages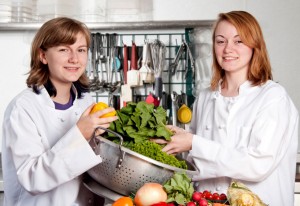 We have put together several pre-defined kitchen packages to make it easy for you to get started with identifying the products you require.